Helping you become Your Next Best Self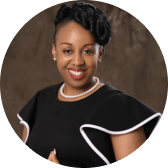 Dr. Patricia Murugami, Founder
Frequently Asked Questions
No, we serve our clients, both male and female with authentic and transformational leadership solutions.
We offer executive coaching for directors and c-suite leaders.
We develop leaders throughout the globe through our leadership circles, executive coaching & mentoring as well as the speaking engagements.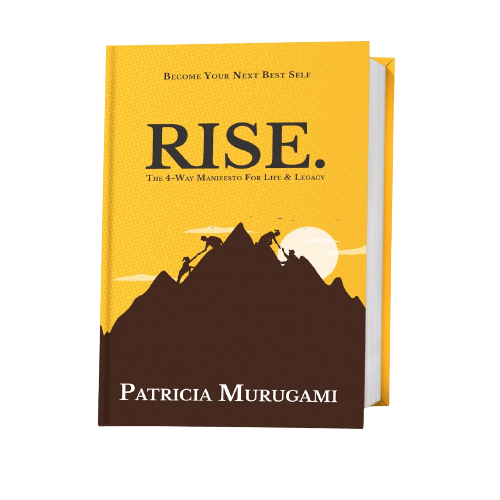 Break Through with the Four-Way Manifesto
Are you stuck, caught in a rut, at crossroads, feeling blocked? Are you wondering how to find yourself? Are you fed up with how you seem to find yourself self-sabotaging?
Rise intentionally to your next best self:
Raise your heart & discover yourself
Raise your head & get a clear vision
Raise your hand and with the other hand, lift many
Raise yourself for a higher purpose
Get the Book