For 2 days break through to the next level in Sandton City, Johannesburg, with Africa's business & leadership giants.
As the world continues to adjust and adapt in a never-normal world, join our conference thought leaders and speakers as they help you break through to the next level in every dimension of your life.
Register Here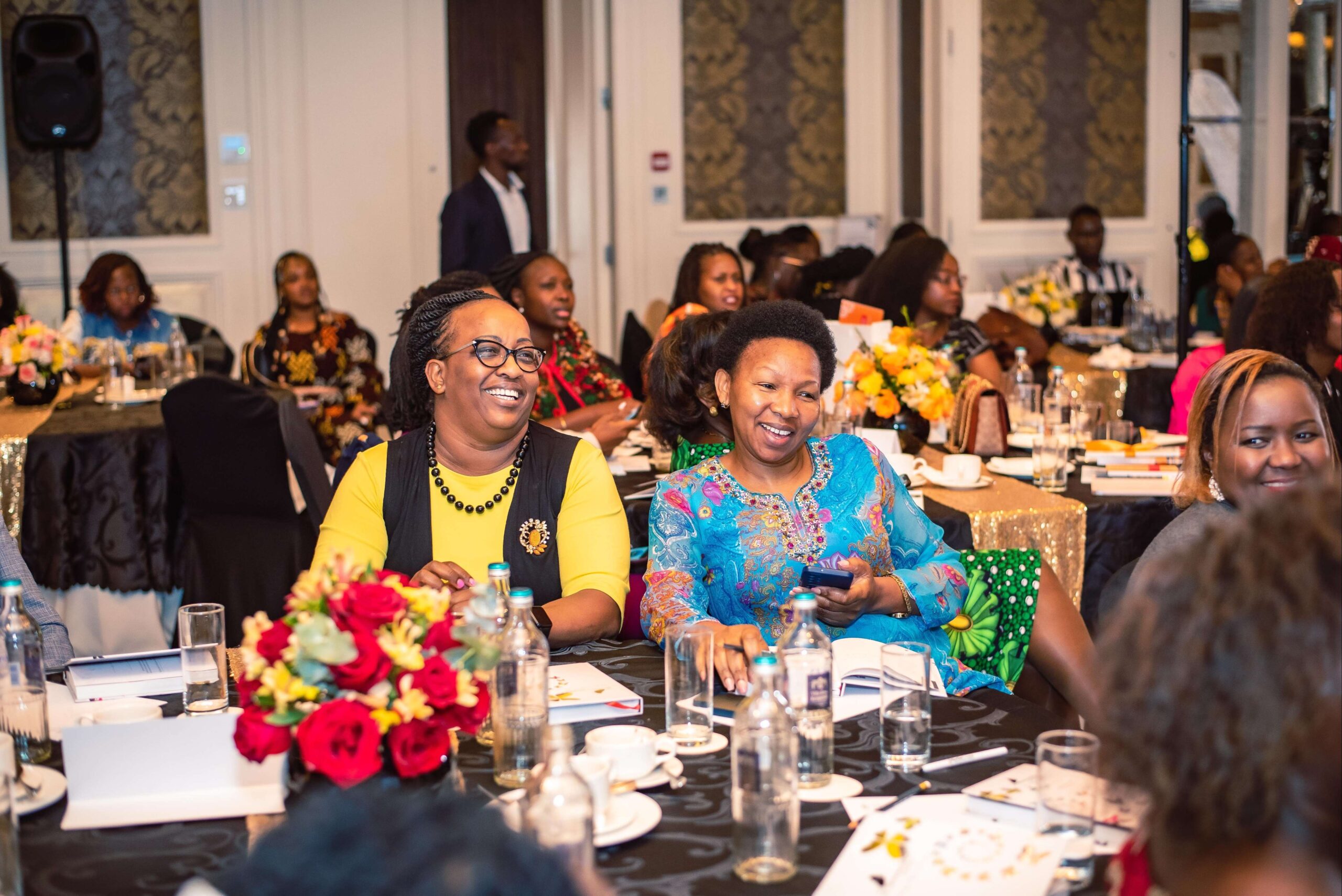 Your Next Best Self Conference 2023.
Break Through To The Next Level.
Your Next Best Self Conference Begins in: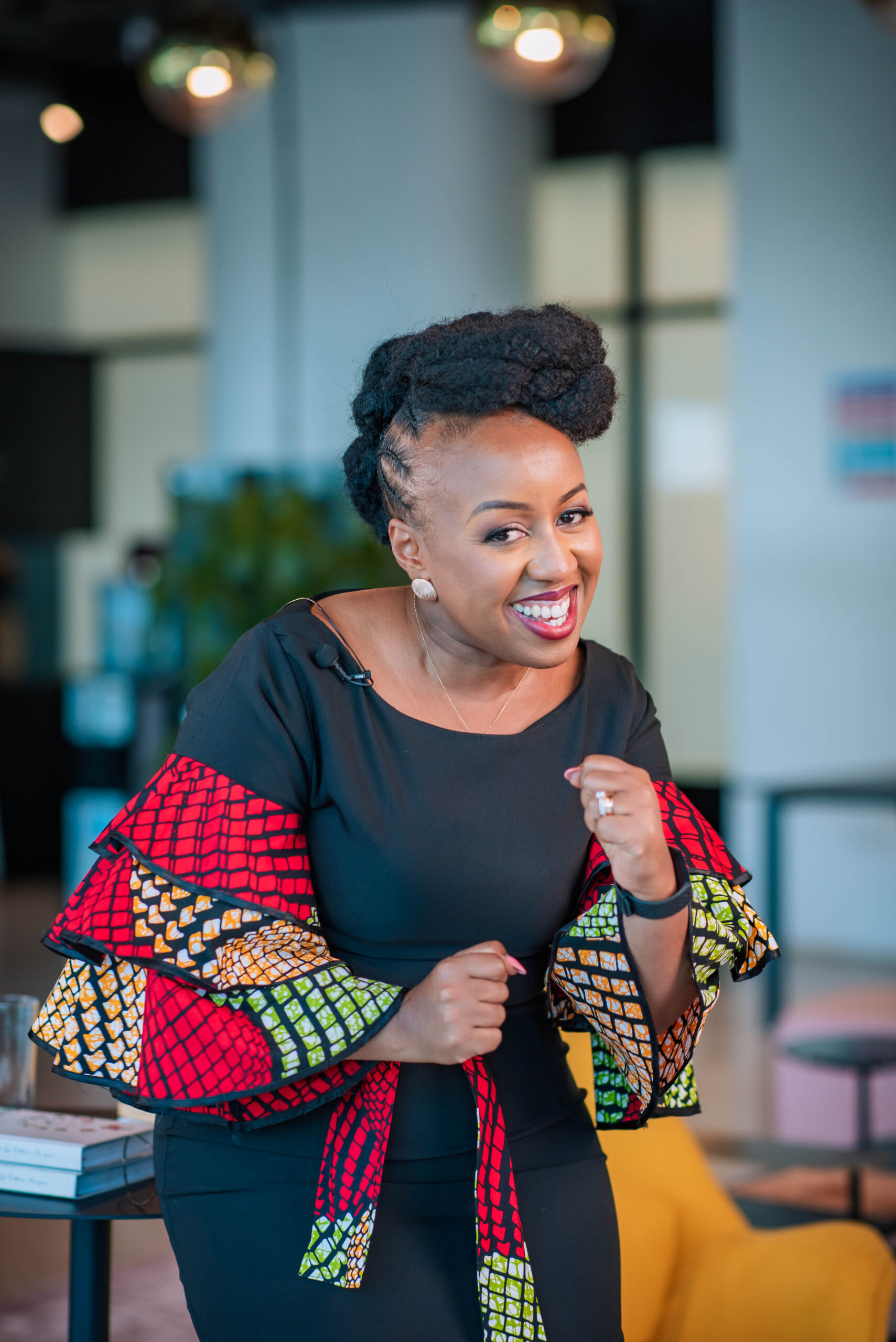 To break through to the next level you need some
disruption

.
It's been over 3 years since the world was turned upside down.
I remember, in 2020, sitting in panic. Debating with myself, my team, and my family, on whether to cancel our annual conference or not. It was such a stressful time. We had to postpone the conference which was scheduled to start in a few hours as we value human life and safety more than profit. Then we watched in dismay, as the world was forced to shut down.
For many, careers got extra challenging. Travel and social life took a hit. The lucky ones eventually mastered the art of homeschooling and entertaining a bored household:-). Still, many more sought ways to reinvent themselves and find alternative sources of income, as they were forced to stay home indefinitely. Businesses folded up. People lost their well-being.
After almost two years of lockdown, we transitioned into a never-normal world. 3 years on, many are still trying to navigate a new world of AI and Web 3.0. Many are still stuck in their life and career. Others have leveled up in some ways, but a majority still yearn to BREAKTHROUGH TO THE NEXT LEVEL.
It's here that an urgent question presents itself:
How do you successfully show up in this new world?
How do you
break through to the next level

?
This coming August, I've invited living legends to train you …
And by train, I'm not just talking about passive talks and speeches: but deeply immersive content that seeks to create profound transformation and positive disruption in every area of your life.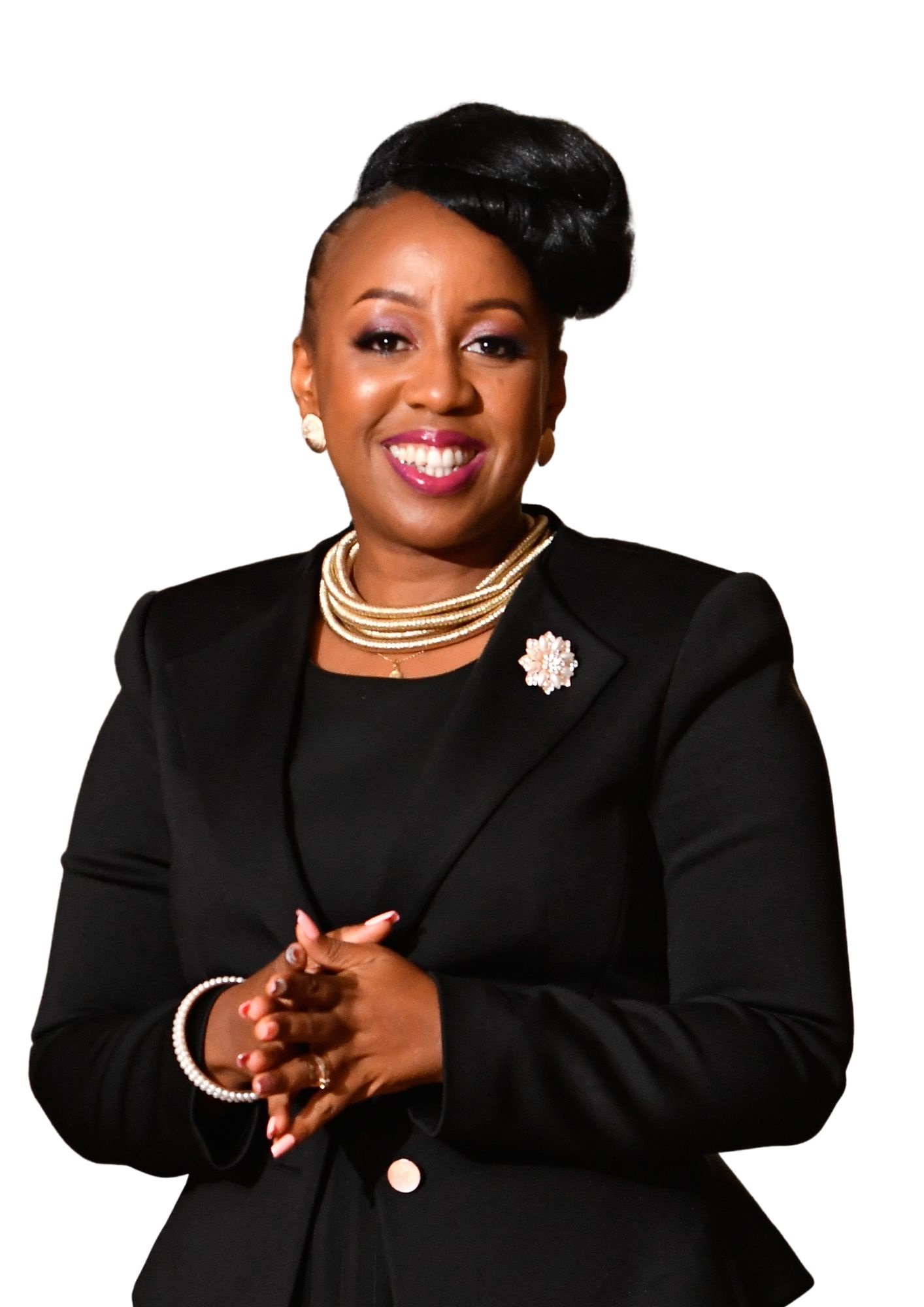 Dr Patricia Murugami
Convener & Catalyst
Vusi Thembekwayo
Keynote Speaker
Your Next Breakthrough is in
Sandton City, Johannesburg

.
Tell your friends, we're leaving no one behind..
This will be our 6th annual conference and our first outside East Africa. The idea to host it in South Africa was born out of our 2018 work in Southern Africa and announced at our 2022 conference in Nairobi. We know that two-thirds of businesses survive 2 years and half of this number reach their 5th year.
Being our 6th year, we wanted to celebrate this milestone not only by hosting it in a different country but by inviting notable speakers, whose primary business is helping leaders like you break through and keep YOU 'in business'.
To our Southern African 'Mzansi' brothers and sisters, who've been joining us virtually for the past 5 events, as well as our local and global attendees, I can't wait to see you there in person.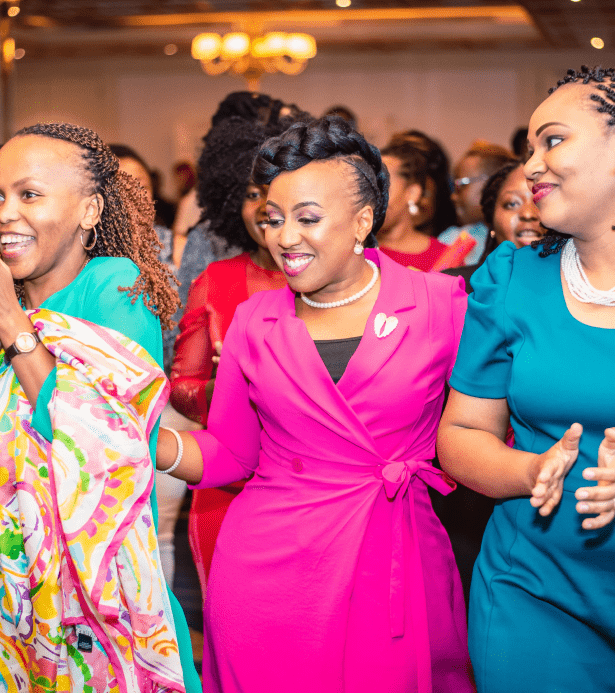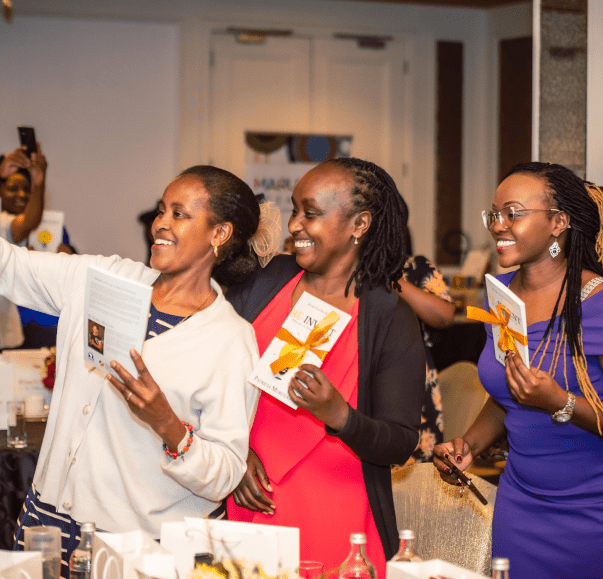 How Would You Like To
Break Through

To The Next Level?
Throughout the 1 and half-day summit, you'll have access to a variety of immersive talks, interviews, and embodiment sessions – each one a deeply transformational experience.
All sessions are divided into one of 4 unique growth sessions, exclusive of a special half-day masterclass, each representing a unique focus area of your life.
Don't just attend, Come connect: We expect participants from across the East, West, Southern Africa, and the world to join us at: each one with the same passion as you for growth and transformation.
Grow using the 4L's: Is there a specific area of life you're looking to grow in right now? YNBS will give you an opportunity to learn and grow in the areas of Life, Love, Leadership & Legacy
Stories From East Africa and Beyond, Will Yours Be Next?
Register Below To Claim Your Spot
Africa's greatest minds are coming together to disrupt and awaken your biggest breakthrough. The time to break through to the next level is now.
Claim your spot, August 18th - 19th 2023
Gather with us in Johannesburg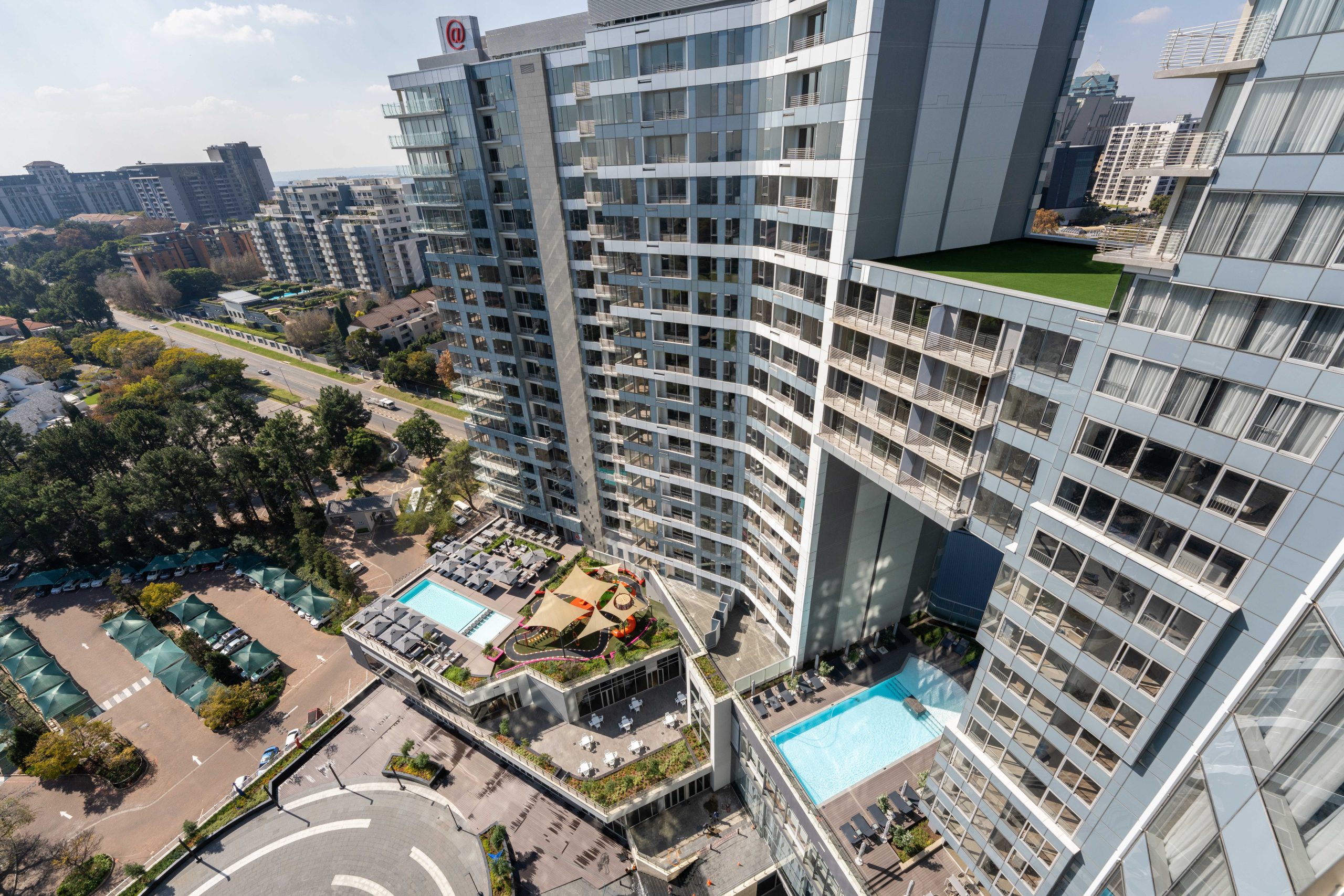 @Sandton Hotel is a luxury hotel that's breaking new ground in the South African hospitality space and it offers breathtaking views of its surroundings.
Use the convenient online system below to register yourself and your guests, and you'll receive immediate confirmation of your booking.
Find and reserve your hotel room in Johannesburg, find information about travel visas, and discover specially curated activities, tours, and experiences organized by Corporate Travel & Leisure Management Ltd.
Get the best value in Johannesburg by booking your hotel through Corporate Travel & Leisure Management Ltd, YNBS 2023 official travel logistics partner. Book Now
Other benefits of booking through our housing partner include:
One low rate, including taxes and fees
Discounted hotel breakfast (this varies by hotel, so please review our travel partner)
Options to fit every budget
Discounted flights
Flexible payment options
Ability to manage your reservation online
Corporate Travel & Leisure Management Ltd
Contact : Florence Nyamberia
Telephone: + 254 0714 215 995
Bookings email address: travel@ctm-travel.co.ke